Monday, July 16, 2018
Written by: Mallory
Around here, we often talk about how the draw or infatuation with things is often all in the details. We have no two clients alike, so we do no two jobs exactly alike! Personalization is everything!
I say this to say, we appreciate little details in everything when we see them!
We (and by "we" I mean, me, Mallory, I take full responsibility) have been majorly slacking on the blog! How will the people (there are people out there reading this, right?) know about the details we try to add into every project if I don't update them? How will you know the ins and outs of how a project with RRR goes if I don't show progress pics? You won't! A snapshot on Instagram with a cutesy little caption helps you feel in the know, but the blog is where we are supposed to explain what is really going on! Well, we're back and we will be working hard to keep this thing up to date!
Now, a nod to one of our favorite companies who always pays attention to details! Tilebar, the little surprises in your sample boxes make our day every time we open them! What was our prize this time? Tilebar shot glass and "drink of the week" recipes! And of course, their signature bag of Mike and Ikes! You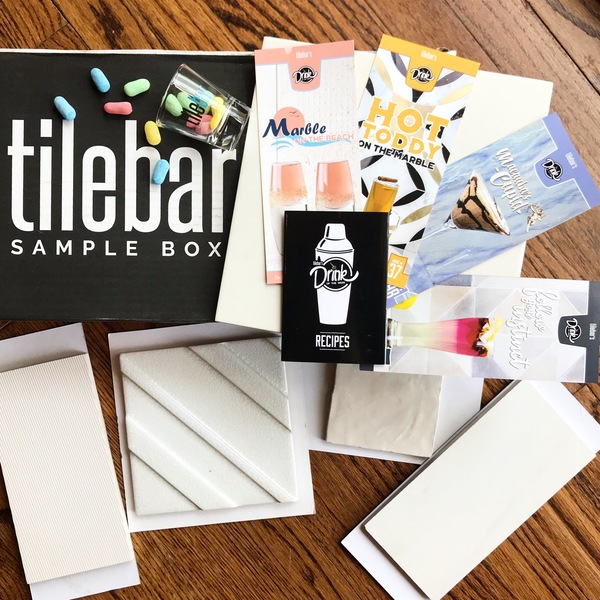 inspire us and we will do better! Cheers!
Tags:
Everyday