Thursday, November 16, 2017
Written by: Mallory Jordan
For those of you keeping up, here are some fun before & after pics of our 1958 mid-century office! It's been a process, but this represents our brand and everything that we are so we've been a bit picky about it.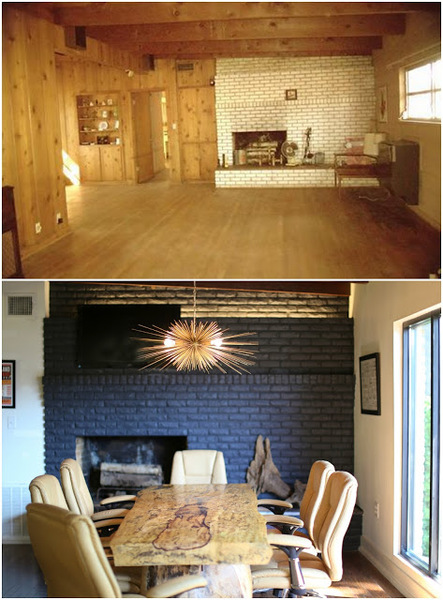 Friday, January 5, 2018
Written by: Mallory Jordan
New year, new WEBSITE!
We're excited to return to the office from the holiday blur and get back into the swing of things! 2017 was a year of great clients, fun projects, and a new WEBSITE! The guys over at Donnie Bell Design in Ruston put up with our scatterbrained design ideas and delivered us a simple, sleek, to the point [...]
Read Full Post
Tags:
Office