Friday, January 5, 2018
Written by: Mallory Jordan
New year, new WEBSITE!
We're excited to return to the office from the holiday blur and get back into the swing of things! 2017 was a year of great clients, fun projects, and a new WEBSITE! The guys over at Donnie Bell Design in Ruston put up with our scatterbrained design ideas and delivered us a simple, sleek, to the point website that can finally give our clients a place to easily read past client reviews, see project pictures, and learn more about what we do! We will add project pictures as they come and keep things up to date on the new blog! Take a look around!
Here's a look back at our 2017 top 9!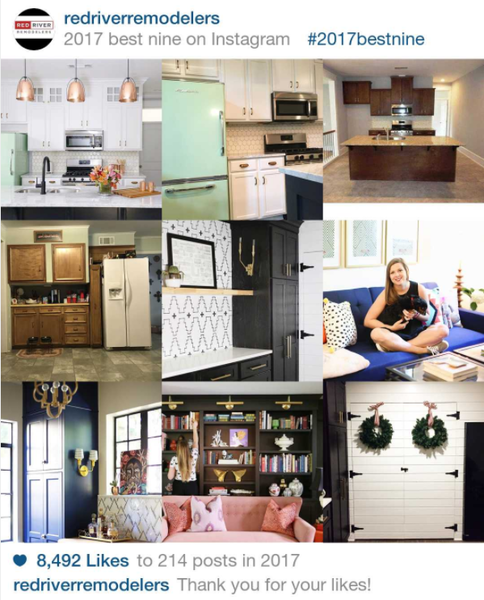 We're excited about a new, successful year! Cheers!
Tags:
Office