Friday, April 6, 2018
Written by: Mallory Jordan
Smack dab in the middle of town, nestled in the South Highlands neighborhood of Shreveport, is this beautiful, early-century built home!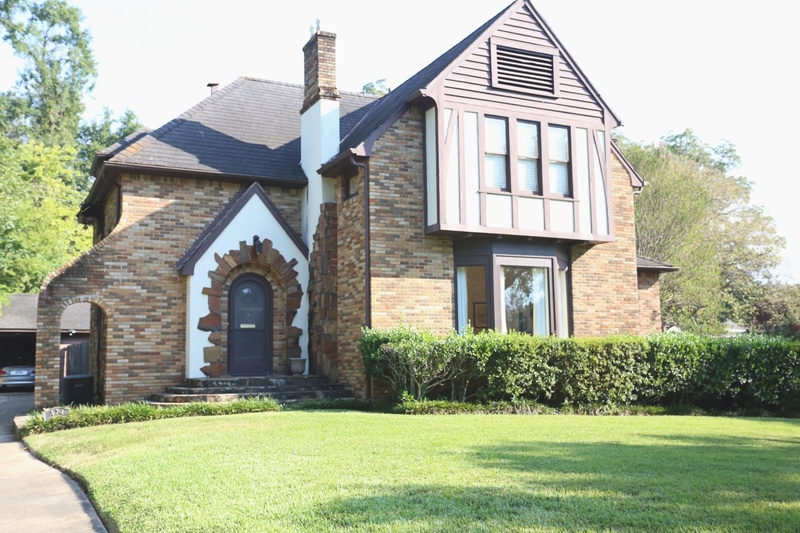 Currently owned by the 2nd generation, this house has been in the same family since it was built! As the second generation ages, a member of the 3rd generation has recently moved back in to help out. This house was remodeled in 1977 (She still had the paperwork! Impressive! I can barely keep up with my car keys!), but this year they decided it was time for another face-lift!
During this remodel, we knew we were going with a very traditional look. We kept the original cabinets, cleaned and degreased them and changed the hardware. For the backsplash, the homeowner picked a white, irregular subway! It has a texture to it and is a little longer and narrower tile than traditional subway!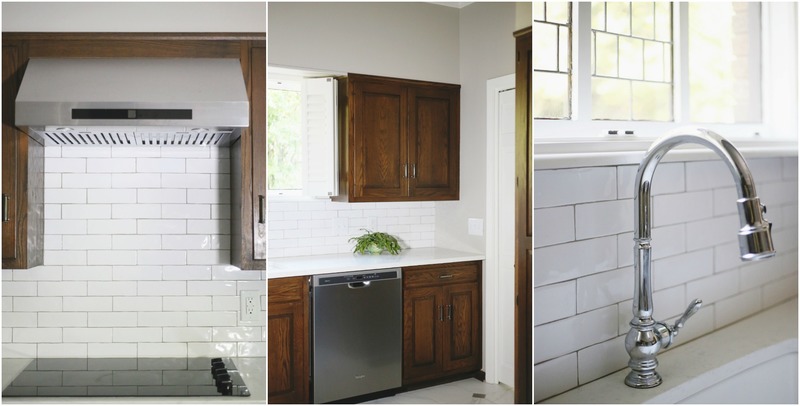 THE FLOORS! I had personally never made a pattern with tiles before, so this was fun for me! We (and by WE, I obviously mean RCF!) We took large, Carrara-look tiles and cut in a beige toned diamond/square at every other intersection. I love the way it turned out!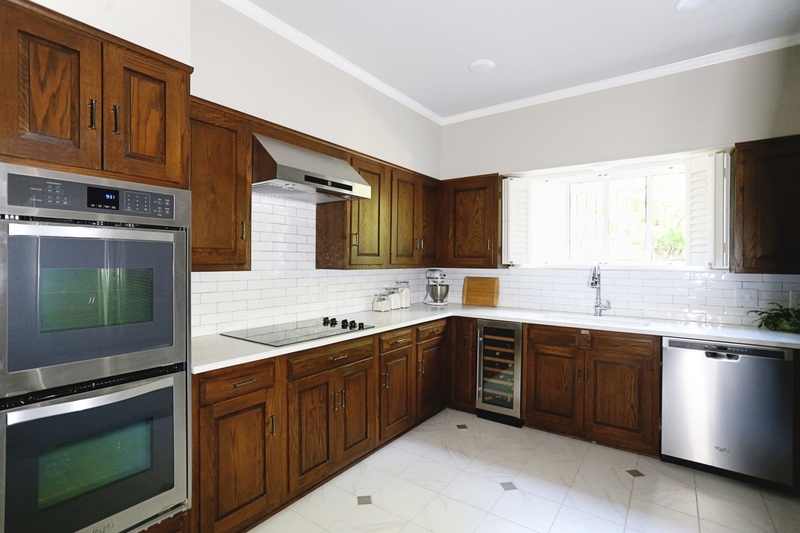 There are so many neat details in this home. It was great to give them an update while still keeping with the traditional style of the house!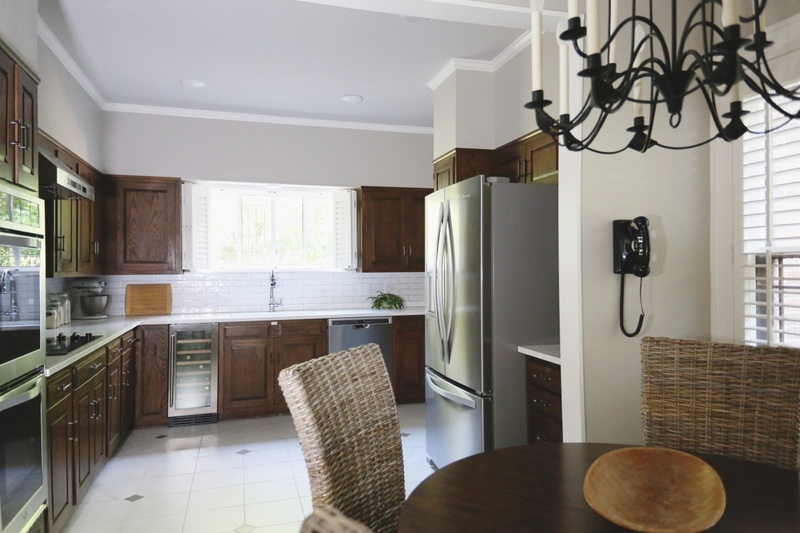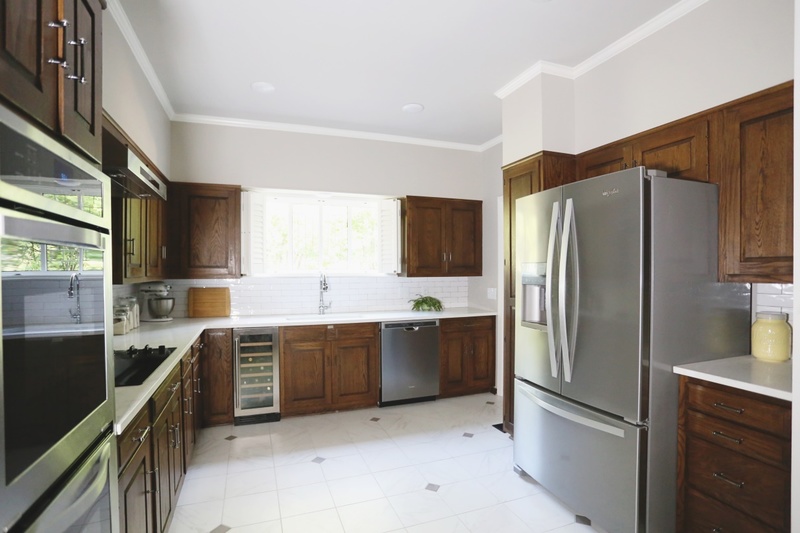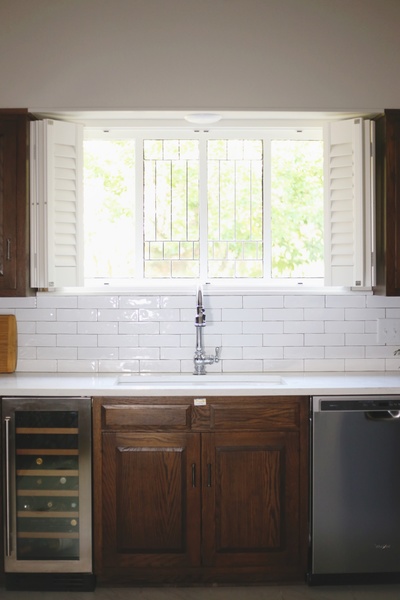 Tags:
Remodel