"Sean and Angie were wonderful to work with. They updated my kitchen from the 50's and made it open and more functional. Angie gave me beautiful selections for the walls and counters. She was able to focus me when the selections became overwhelming. The home was chosen to be on The Shreveport Tour of Homes after it was completed. Sean masterfully finished the kitchen and also helped with bathroom issues that wasn't done correctly by another remodeler. I highly recommend them."
Kitchen & Bathroom Remodel
"Red River Remodelers and their contractors do what that say. Angie has an inner sense of what you like & need. They choose items based on the quality, not cost. Sean does not "short cut" during construction just to get the job done. We love our new shower!"
"Sean & Angie give great attention to detail, are prompt, reliable and very easy to work with. Not enough adjectives! These are great people to work with. They are still taking care of me!"
"Red River Remodelers did a complete kitchen remodel on our 1915 home. At the same time, they turned a sun room into a new bedroom and bath while keeping our project within budget. They respected the age and history of the home, utilizing original chimney and bead board as accents. Our vision of the finished project was completely surpassed! They were amazing to work with!"


"Red River Remodelers remodeled a Jack and Jill bathroom, which included cabinet facing, fixtures, toilets, lighting, mirrors, painting, granite, and new heater/exhaust. We worked with the owners when they were employed by another company and had a good experience with them. I knew they would do an excellent job. We are very pleased with the outcome and the professionalism and will definitely consider them for our kitchen remodel!"
"Angie & Sean give a personal touch to the job, know every aspect of the job, have great personalities, they did what they said they would do and followed thru on everything."
"Wow! Working with Angie and Sean was an amazing experience. They are the dream team of home remodeling. They designed and built us a kick-ass kitchen! They were super honest when it came to what they could and could not do with our budget. From start to finish, they were on top of every aspect of the job. I will definitely use them again!"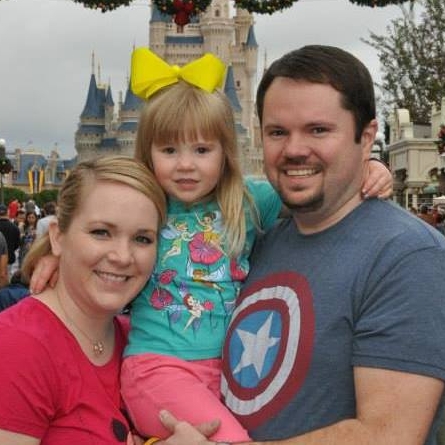 "Angie and Sean were so easy and fun to work with. Angie is creative and helped turn my ideas into reality. Sean made sure the process was smooth, and the few problems we encountered were resolved with no stress on me. I will recommend them to everyone I know who needs remodeling! Thanks RRR! I LOVE my new bathroom!"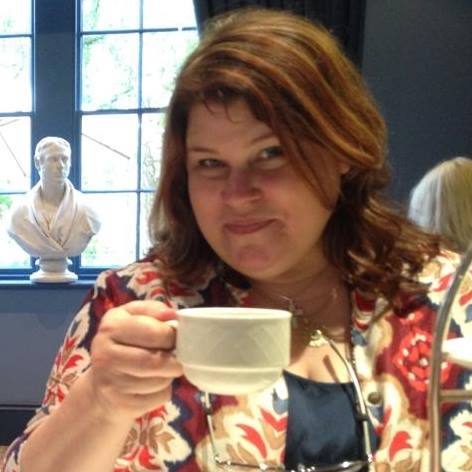 "Red River Remodelers provided professional remodel services including design, project cost estimates, and project execution perfectly for our Bathroom and Porch remodel. Angie provides great insight in design making sure it matches our styles and needs. Sean manages the project with good communication and handles all concerns timely. Both Angie and Sean are respectful of our time and schedules. We will use them again for any remodel needs and recommend to our friends."
Bathroom & Porch Addition
"We absolutely loved our experience with Sean, Angie and the entire RRR team. Their ideas and professionalism made our bathrooms and master bedroom remodel easy and fun. We are looking forward to all our future projects with Red River Remodelers."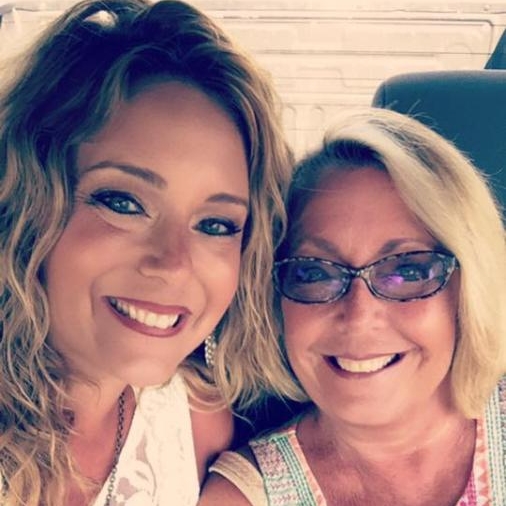 "Red River Remodelers was easy to work with. Things went quicker and better than we could expect. We appreciate you being onsite for a majority of the project to oversee everything."
"Angie is an amazingly talented, creative person that understands budgets and deadlines. On top of that, she's a very trustworthy, honest and dependable person. Red River Remodelers is a huge asset to our area, and I highly recommend them to anyone that needs remodeling in the Shreveport area."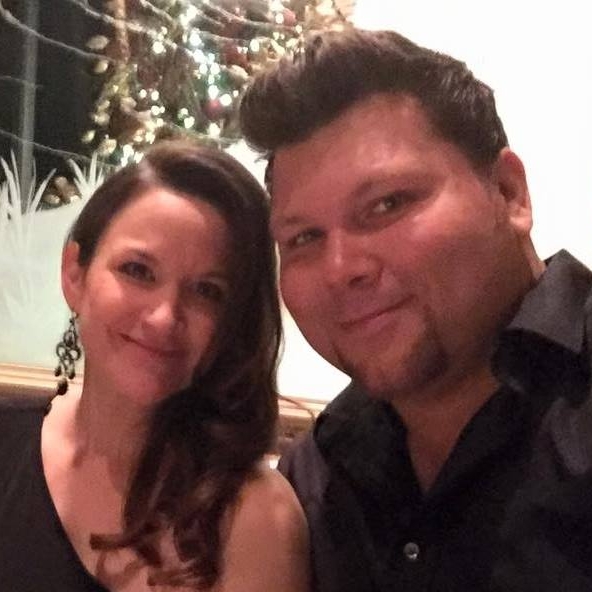 "Our experience with Red River Remodelers was fantastic. With Mallory and Angie's vision and Sean's handy skills, our master bedroom, bathroom, and kitchen remodel turned out better than we could have ever imagined! It's truly everything we ever wanted!"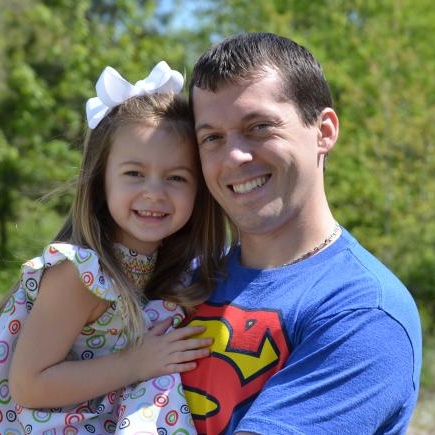 "Loved the new addition of a master bath and walk in closet Red River Remodelers did for my parents house. Very high quality work, looks amazing, and Angie, Sean, & Mallory are great!! Strongly recommend them!!"
Master Bath and Closet Addition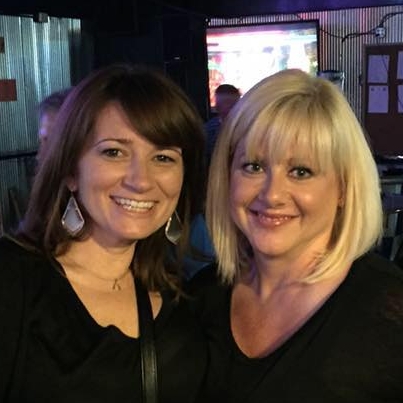 "Sean, Angie, & Mallory are fantastic! They have been very responsive, professional, and helpful throughout the entire process. The work was completed within the expected timeframe, and came together beautifully. They have taken our remodel ideas and made them into a reality. We highly recommend them!"